Apple CarPlay
Apple CarPlay is a safer way to use your iPhone in the car. Simply talk to Siri or touch the receiver's display and get directions from Apple Map, make phone calls, listen to voicemail, send and receive texts, and listen to music all in a way that allows you to stay focused on the road.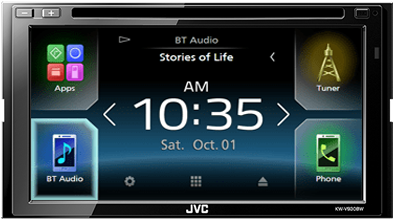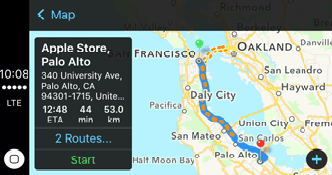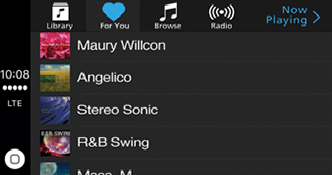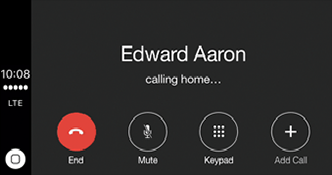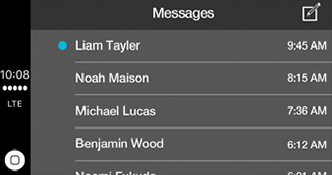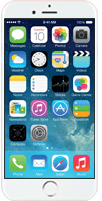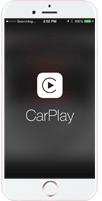 Android Auto
Bring Android convenience into your car. Just plug-in via USB and have easy access to everything from Google apps to Google Maps from the JVC receiver. Access Android Auto's features by touch or voice command; make and receive phone calls, listen to your favorite music, and best of all, with less intrusion and interruption so you can drive safely.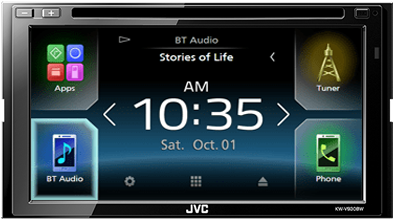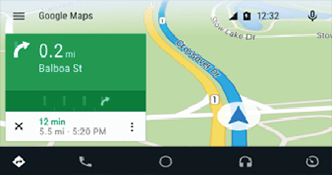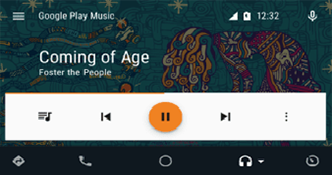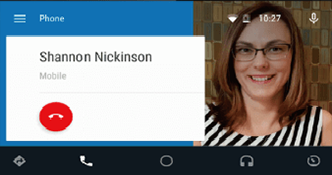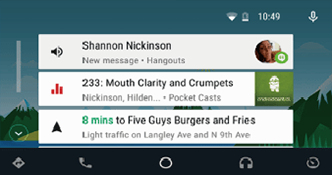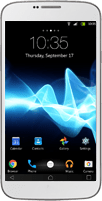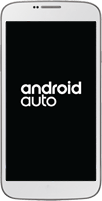 Built-in Wi-Fi for Air Mirroring
You can display the Android smartphone screen on the receiver's screen via Wi-Fi, enabling you to watch the car navigation or mobile app graphical interface right there in front of you. Even get 2-way touch control* so you can choose your most convenient touchpoint (on most smartphones). Maximize your car's entertainment with a minimum of stress.
*Receiver's touch operation is available only with Android devices that support Miracast UIBC.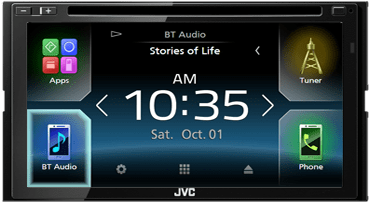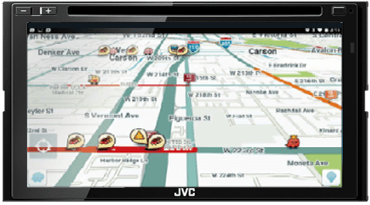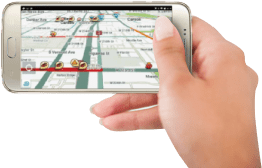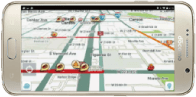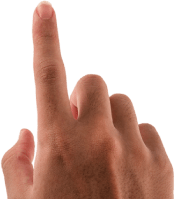 Pandora / Spotify Control
(Android/iPhone)
Listen to Pandora and Spotify* from your smartphone with smooth control on the headunit via USB or Bluetooth connection for iPhone, and via Bluetooth for Android devices.

*Check www.spotify.com for service availability in your country. Compatible mobile digital devices and subscription required.
Display
6.8″ Clear Resistive Touch Control
WVGA Display with Minimalist Design
Sleek, minimalist design turns the entire face of the unit black when the ignition is turned off, so it meshes seamlessly with the interior. Turn it back on and the high-visibility 6.8″ WVGA display reappears like magic with images you'll want to see.

Clear Resistive Touch Panel with Information Window
The clear resistive touch panel with high transparency and high luminance makes icons easy to see and functions easy to use. The HOME screen with information window provides better usability and accessibility.

Viewing Angle Adjustment
Adjusts the viewing angle for higher contrast and better visibility.